We're proud to be partnering TotalEnergies to offer quality, premium lubricants with Total QUARTZ engine oils, available at selected GoCar Garage locations.
Why Total QUARTZ Engine Oils?
Not all engine oils are not created equal. Total Quartz  engine oils reduces friction between various parts in the engine, thereby reducing wear. It also ensures the engine is clean and prevents corrosion, extending the life of your vehicle.
Extensive research, testing and development have gone into creating QUARTZ with Age Resistance Technology (ART), and other  breakthrough innovation, rest assured your car will be given the ultimate protection with Total Quartz engine oils.
Technologies to keep your car engine protected.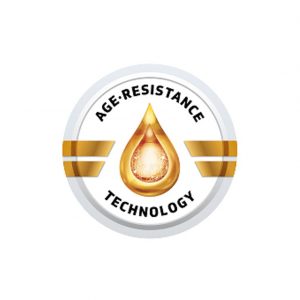 Age-Resistance Technology offers unbeatable engine protection. Its unique combination of hyperactive molecules creates a strong thick oil film on all concerned engine parts. Engines are absolutely protected against a variety of challenges, from wear to oil oxidation even at extreme temperatures.
QUARTZ with Age-Resistance Technology is the ultimate anti-oxidant for your engine.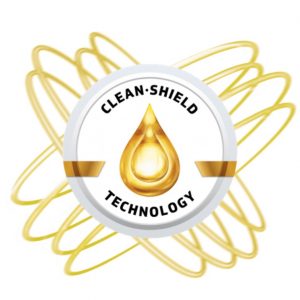 Clean-Shield Technology keeps engines clean from within. Its advanced detergent molecules act as a barrier between oxidized oil compounds, to battle sludge formation.
Fighting against this major breakdown cause, QUARTZ with Clean-Shield Technology is an oil of choice across the globe to guarantee extended engine life and perfectly clean engine after oil change.
Premium Service Packages from RM120
GoCar Garage's Preferred Premium Service Packages are as follows: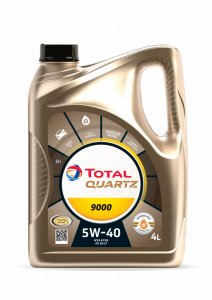 Premium
Fully-synthetic Package
RM328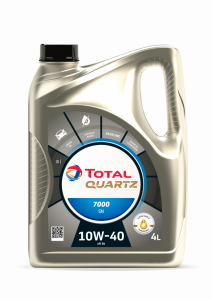 Premium
Semi-synthetic Package
RM198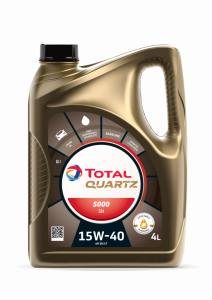 Premium
Mineral Package
RM120
All service packages includes: 4L engine oil, Oil filter, and Drain plug waster
Locate partner Garages by searching for GoCar Preferred workshop filter.

Book your service appointment now